​MFTC Committee Members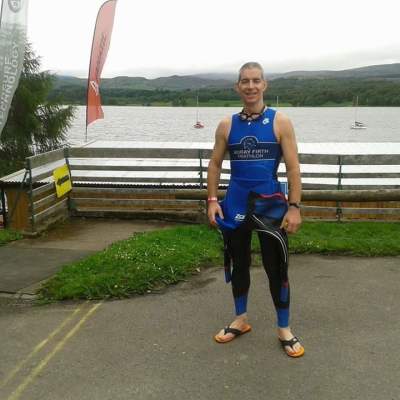 Paul Newlands - Chairperson
I was bitten by the triathlon bug when I took part in my first TRI way back in 1991 and I'm still trying to master transitions !!

The MFTC Committee Members are responsible for providing a safe and fun training experience for all club members. Below meet each of the members and find out a little about why they take part in triathlon.
Andy Riddoch - Level 1 Tri coach and club committee member.

​​
Tish Richford, Welfare Officer, As one of the founder members of the club I believe that triathlon should not just be an elitist sport but that it should be available to all who want to give it a go. Come along to one of our training sessions and you will find us to be a welcoming and friendly club who will encourage your enthusiasm for this exciting sport. Contact me for any Welfare or Child Protection concerns.
Simon MacDonald - Club Treasurer and Level 1 triathlon coach. Converted marathon runner to a proper sport or was it too many injuries!!


Juliet McBean - Club Secretary and Level 1 triathlon coach. 
Jules caught the tri bug after completing a try-a-tri, she is now training for a 70.3